Lawn Mowing Services
Providing weekly lawn mowing services for residential properties since 2015. These properties can be found around Greenville, Royse City, Rockwall, Wylie & Fate TX. Lone Star Environments uses lawn mowing technique's that leave a tight, well manicured look.
We understand the importance of maintaining a healthy lawn. Applying the proper practices can make your lawn look as beautiful as a home on HGTV. Let's set up a mowing contract today to keep your yard looking great or to get it looking great again!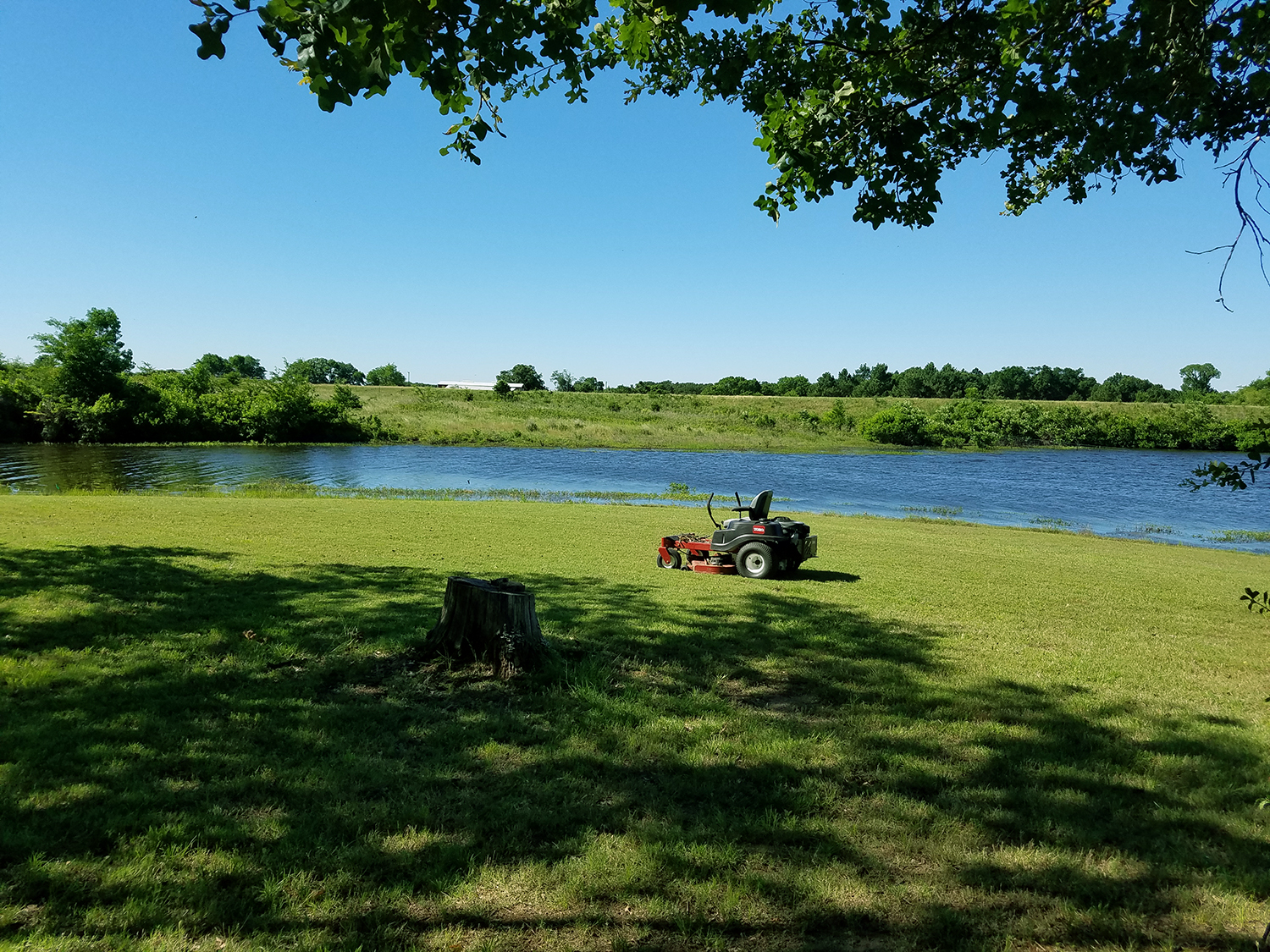 Our Lawn Service Contracts Include:
Mowing - Our policy is all lawns should look as if they've been bagged. We never leave big spots of grass clippings on the lawn.
Trimming around garden beds, trees, and fence-lines.
Edging of sidewalks, driveways, porches, and patios.
Blowing off of decks, porches, patios, sidewalks, driveways, and curbs.
Leaf Cleanup - We always blow leaves from porches, patios, sidewalks, driveways, curbs flower beds and decks, BEFORE mowing, for a thoroughly clean appearance.
Fertilizing
Weed Control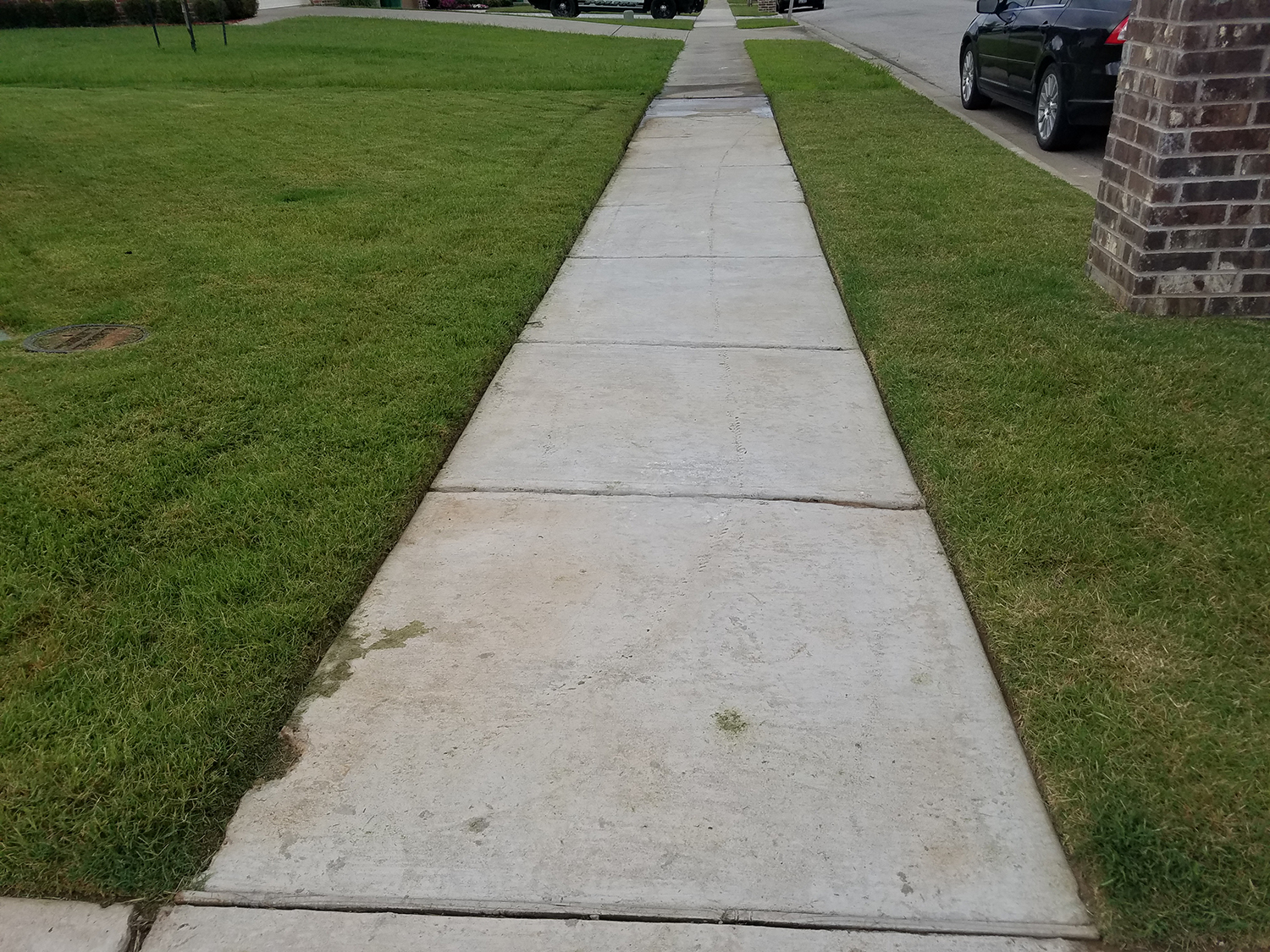 Want to work with us?

Lone Star Environments
202 Patterson Drive
Greenville, TX 75402

(214) 425-3298
Hours: Monday - Saturday 8:00 AM - 5:00 PM