Weekly Lawn Mowing
Creating curb appeal is our specialty! We take care of your lawn so you can relax and free up all that extra time. Lawn Mowing
Landscaping
Flower beds looking bleak? Need some color in your garden beds? We install seasonal flowers & landscape mulch. Landscaping
Shrub Trimming
Do your shrubs need a trim to get back in shape? We trim and haul away all clippings leaving a clean, manicured look. Shrub Trimming
Weekly Lawn Care
We specialize in weekly lawn service for residential customers in or near Greenville, Royse City & Rockwall Texas.
We understand you have a busy life that should be spent with family and friends, we can help you! Let our weekly lawn service help you get that time back.
Our Process
Weekly lawn maintenance includes, professionally mowing your grass with quality commercial grade equipment and trimming around obstacles such as trees and edging of your sidewalks and driveway.
Finally, when the mowing trimming and edging have been complete, we will blow all grass clippings. Clippings that may have found their way into the street, onto the driveway, patio, sidewalks and landscaping will all be blown back into the turf.
Greenville Tx Lawn Mowing is a huge chore during the growing season in Texas. We offer contract lawn services as often as needed, So we follow the appropriate lawn maintenance and mowing techniques to keep your lawn looking healthy year round.
Our Promise
We want you to be thrilled with our service. So thrilled, you will recommend us to your friends and neighbors. We want to service your property forever!
Our attention is fully dedicated to you, the residential home owner and we are 100% committed to providing you a level of convenience and customer service you have never experienced from a landscaping company!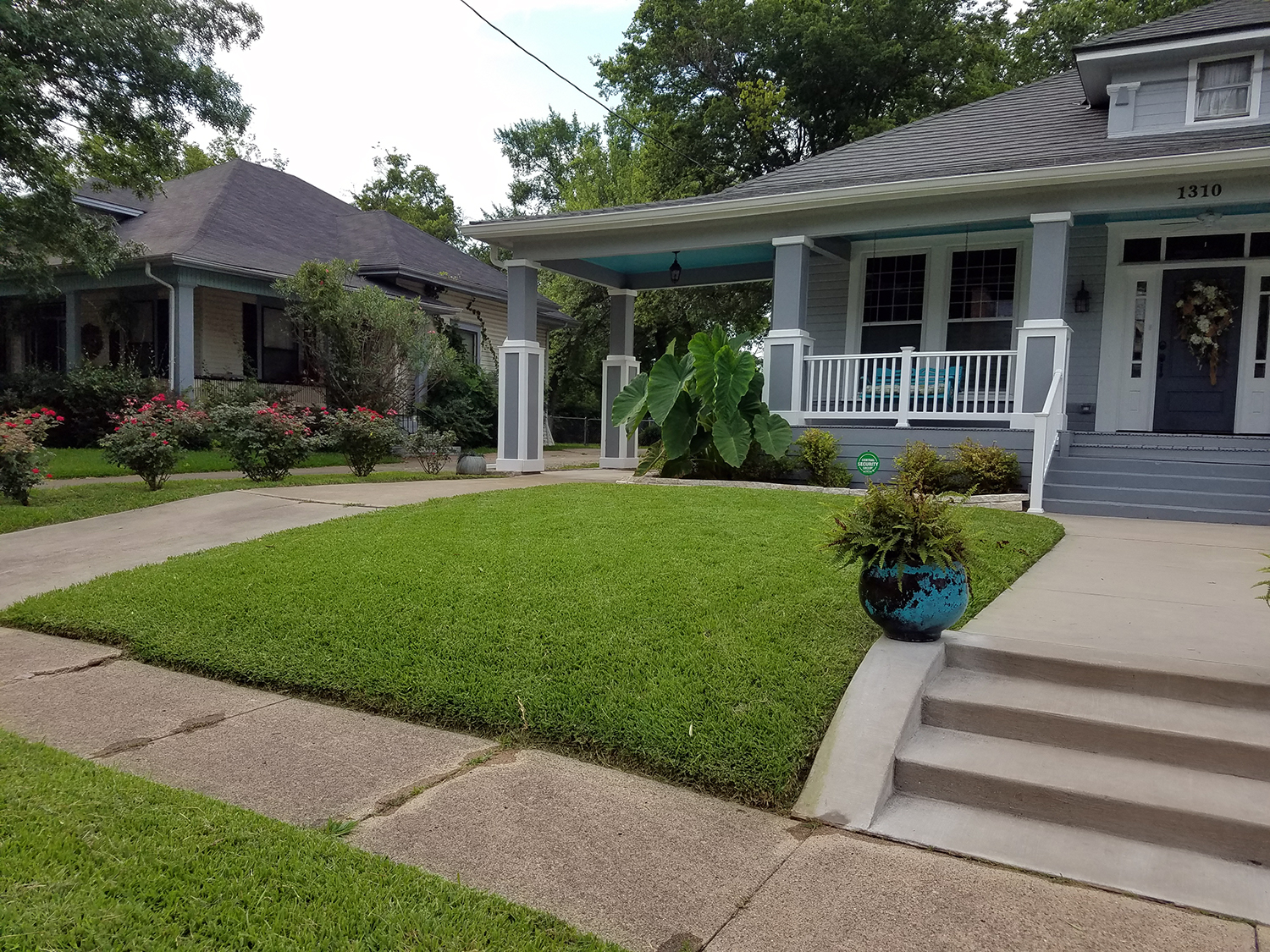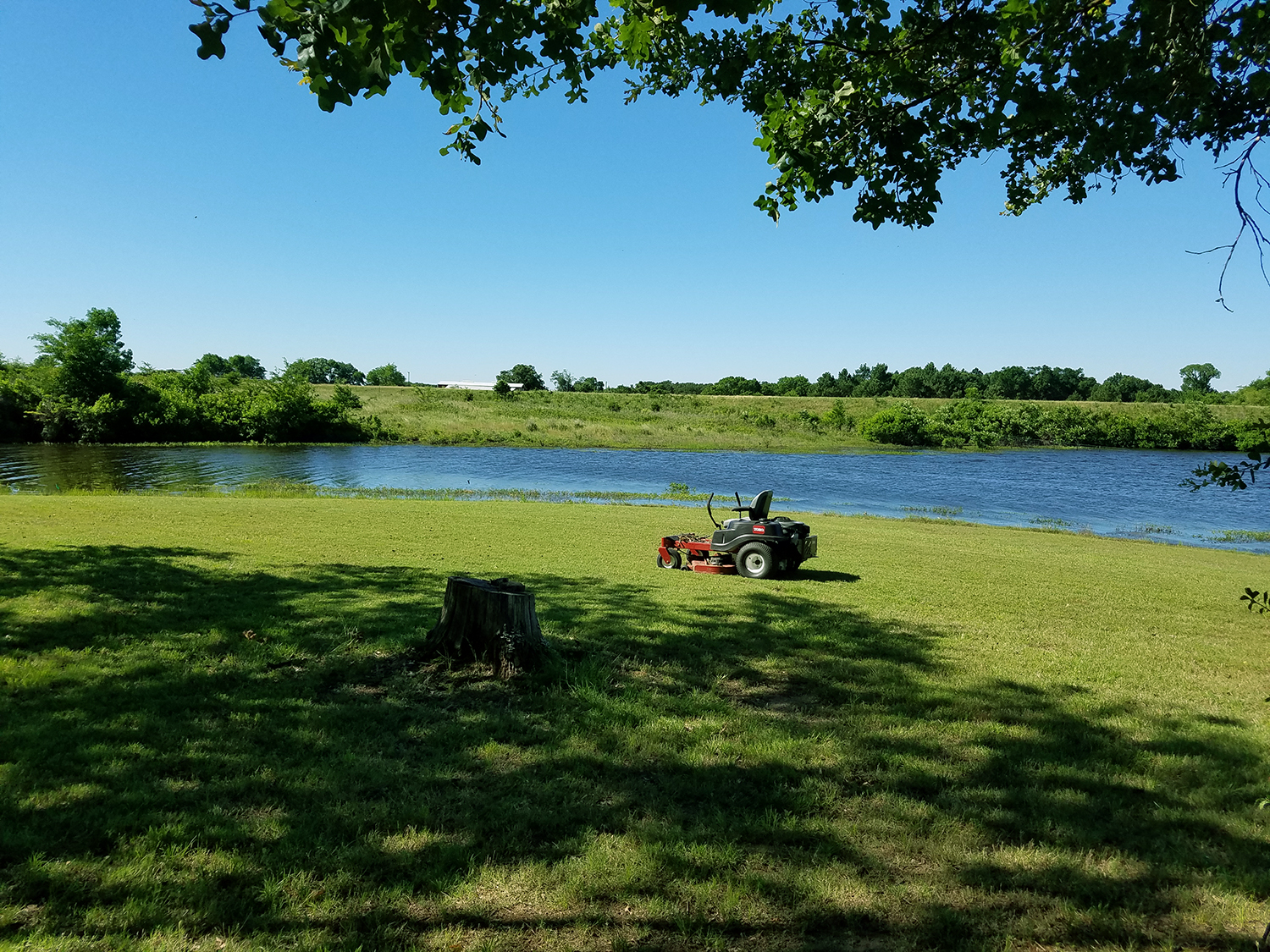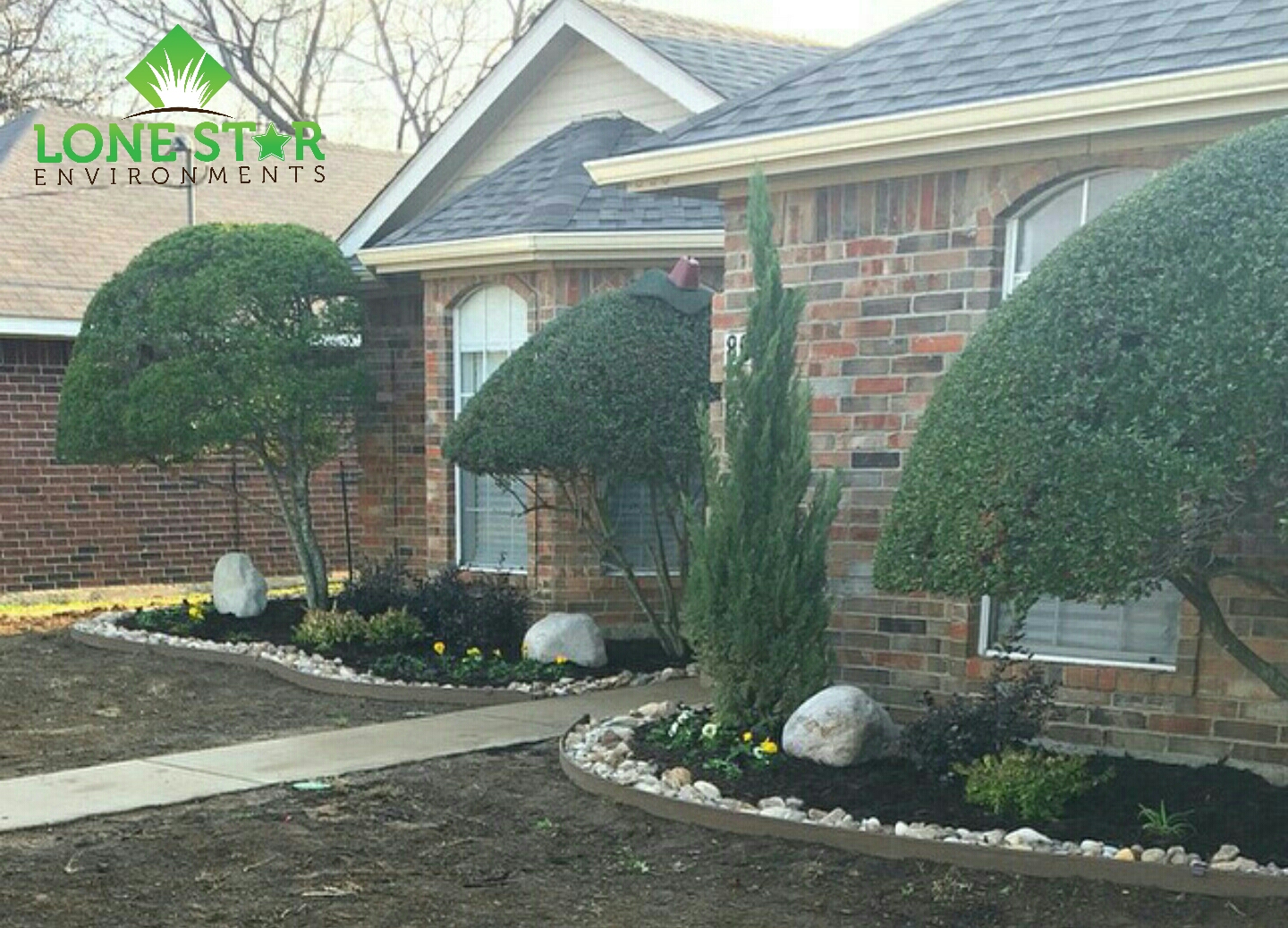 Hours:
Monday - Friday
8:00 AM - 5:00 PM
Saturday
9:00 AM - 4:00 PM
Want to work with us?
Lone Star Environments provides landscaping, lawn care and lawn mowing for residential and commercial customers near:
Greenville, Royse City, Caddo Mills, Fate & Rockwall Texas
Lone Star Environments | 202 Patterson Dr. Greenville, TX | (214) 425-3298